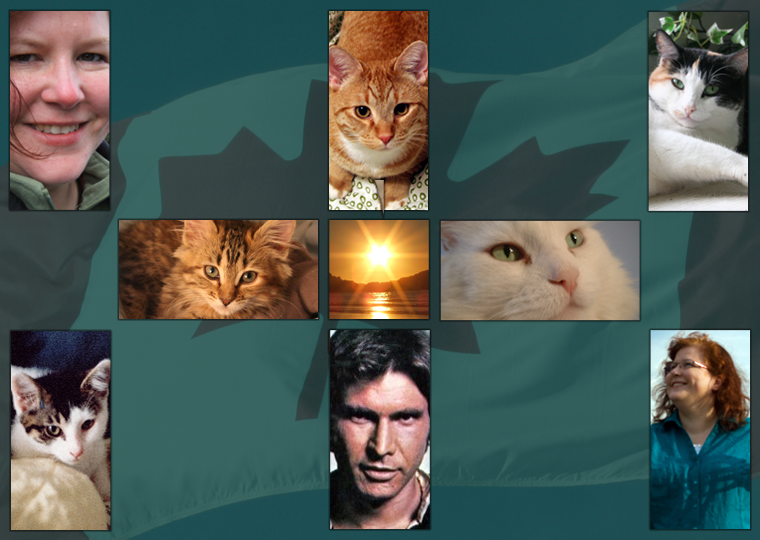 I first went online during the 1980s, on a
BBS
. The world has certainly changed a lot since then, and so have my views on privacy. This LiveJournal account is now set to "Friends".
I've set up a more public blog @
21st Century Mermaid
.
If you wish to be added as a LiveJournal friend, please leave a comment introducing yourself. I can't guarantee that I'll add you back - I don't add people with blank journals unless I know you personally, for example.
May the Force Be With You.